REPORT.37
A minimal design ideal for a new life
LIGHT WEIGHT BRIEF CASE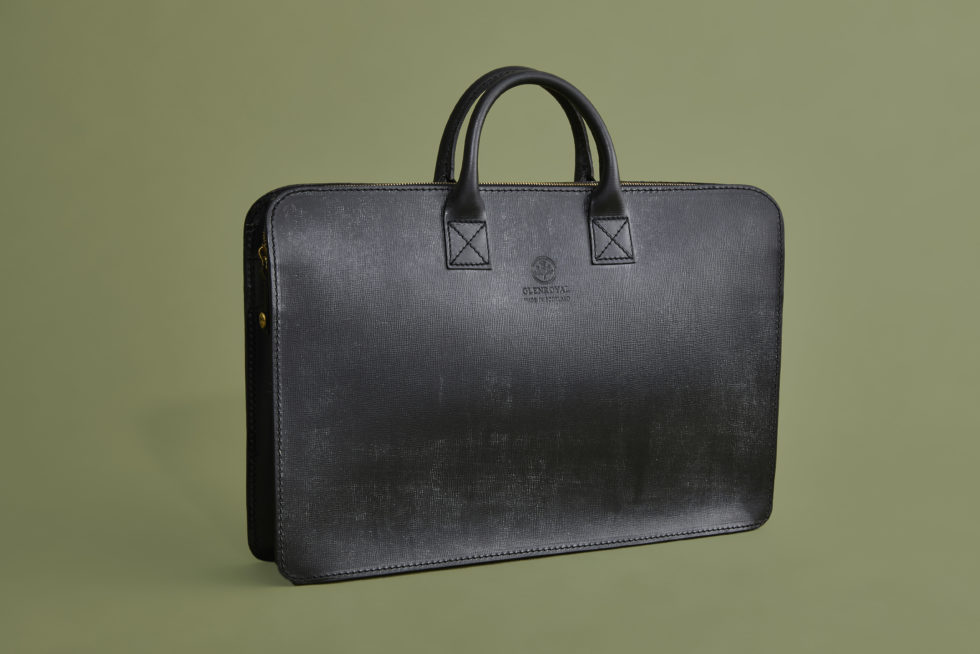 Most companies and schools in Japan begin their fiscal or academic years in April, so it's common to hear people tossing around the term "new life" around this time of year. Though it has an entirely different connotation than the new life just mentioned, were you aware that there was once a "new-life movement" in post-war Japan? The economic situation here at the time was very poor, so the movement began from a desire to live a simple life. However, it didn't apply to all areas of life so much as mainly funeral services.
Some details included refusing or returning condolence gifts rather than offering smaller ones. Though the new-life movement was abandoned with the arrival of the subsequent period of high economic growth, certain regions such as Gunma Prefecture, the movement's place of origin, still practice its ideals. This mind-set of living with moderation and avoiding wasteful things that has persisted for more than 70 years couldn't be more suitable for the modern era.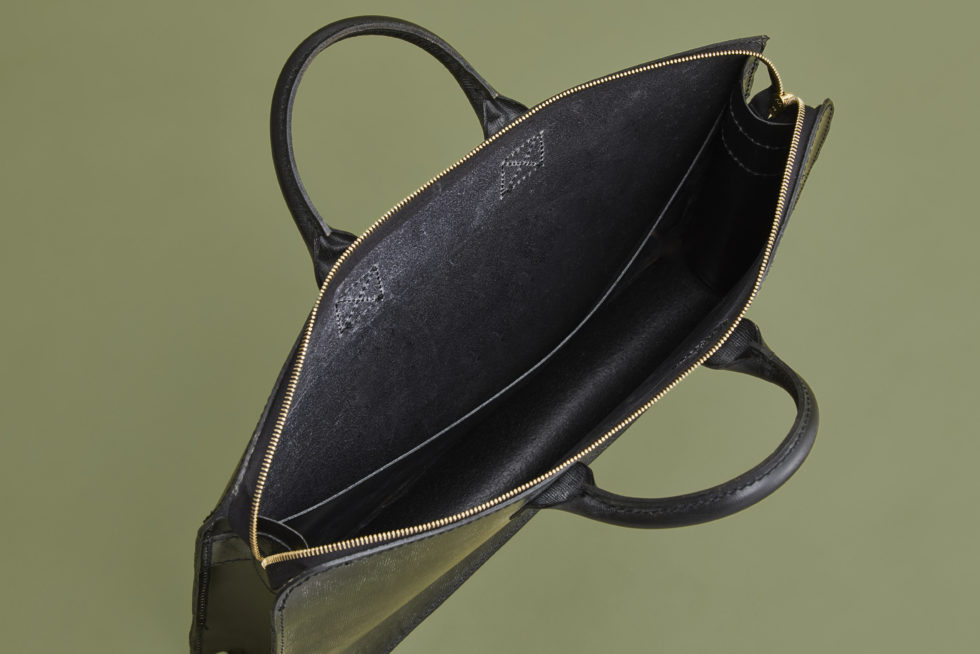 This lightweight briefcase is an exploration of the sort of sensible design one expects from the UK. As the product name implies, the intent here is to keep things as light as possible at a weight of just around 750g despite being made entirely of bridle leather. Despite its simple appearance, it also has an assistant bag complete with a laptop sleeve. Removing this inner bag allows one to adopt an even more minimal business style, so this is one item that works well for the new-life way of thinking.
LIGHT WEIGHT BRIEF CASE
Size:

H 29 × W 44 × D 7(cm)
※Weight 750g
Color:

Bridle / Dark Blue, New Black, Cigar, Oxford Tan
Lakeland Bridle / New Black,Dark Blue