REPORT.36
It pays to be particular about items for everyday use
ID CASE WITH REEL STRAP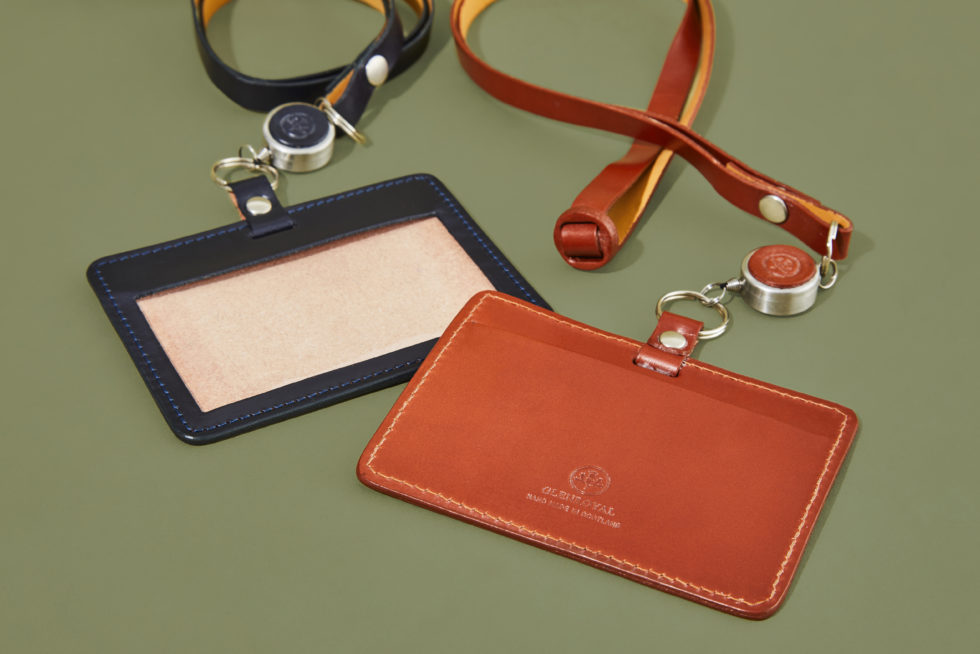 Last year, a British cyber security centre revealed a list of the 10,000 most at-risk passwords. The top ten was filled with simple strings of numbers or easy-to-remember words like "123456789," "abc123," or "password." While it is said that the strongest passwords are generally meaningless combinations of numbers and letters in both upper and lower case, there are apparently still plenty of people out there who prefer to use that are both easy to recall and type.
Given this situation, the UK government decided to enact a new piece of legislation this January to protect consumers from security risks tied to IoT devices. The new law includes several measures, one of which is having a product's default password be discarded once it ships from the factory. The intent here is to prevent the product from being reset to the simple password it has at the time of shipping. The market is full of IoT devices with lax security measures, and there have even been instances of a robot vacuum equipped with a camera being hacked to spy on its owner's home.
One familiar security sight is businesspeople entering the office using ID cards. There is an infinite variety of cases for these cards, but we recommend being a bit choosy when it comes to something that will see such regular use. This Glenroyal ID case has a classic design made of bridle leather with extendable string on a reel. This makes it a cinch to touch the ID to a reader even a short distance away while leaving the strap around your neck. The key here is the ample amount of consideration given to both fashion and function.
ID CASE WITH REEL STRAP
Size:

H 7.5 × W 10.5(cm)
※Strap 40~48cm
Color:

Oxford Tan, Bottle Green, Cigar, New Black, Bordeaux, Dark Blue, Grey