REPORT.35
An exploration of lightness and class, with added bag-in-bag performance
2 HANDLE ZIP CASE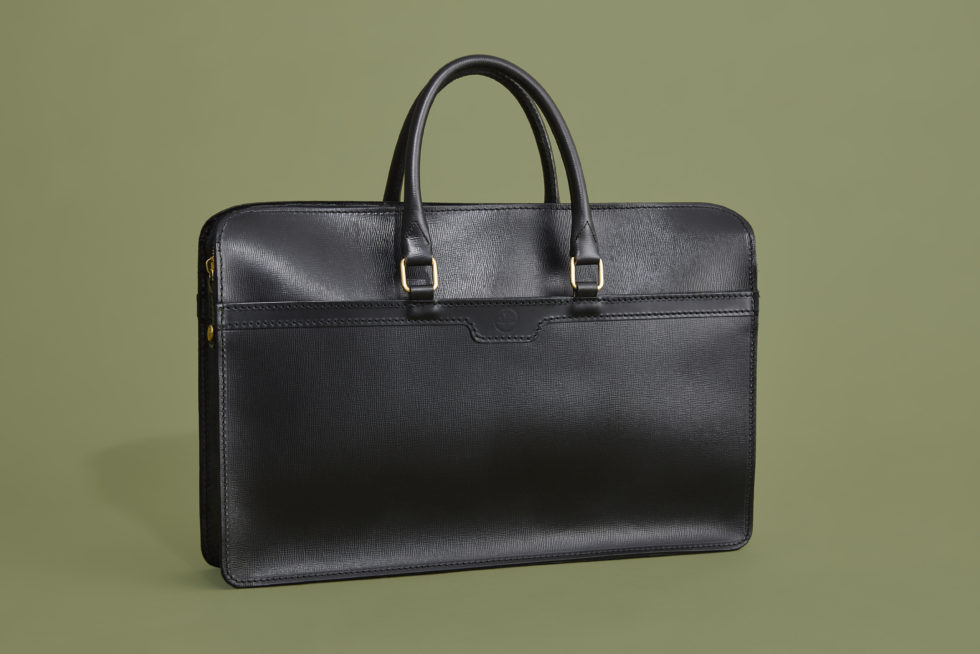 One would be surprised to learn that Americans are even more of workaholics than the Japanese due to the risk of being dismissed for not displaying the job performance. Scandinavians meanwhile are out of the office by evening and place great importance on time for their family and themselves. It turns out the British have a work style similar to that of Northern Europe. It's practically ideal work-life balance with hardly no overtime. And yet the UK boasts some of the longest work hours in Europe along with a GDP that is second only to Germany in the EU.
Though one would think that business hours for stores would be shorter in consideration for the employees' working conditions, the truth is that the England's two most famous department stores, Harrods and Selfridge, both stay up until 9pm on weeknights. Meanwhile, it seems that the British are quite skilled at maintaining their work-life balance, as the saying "work to live, don't live to work" would imply.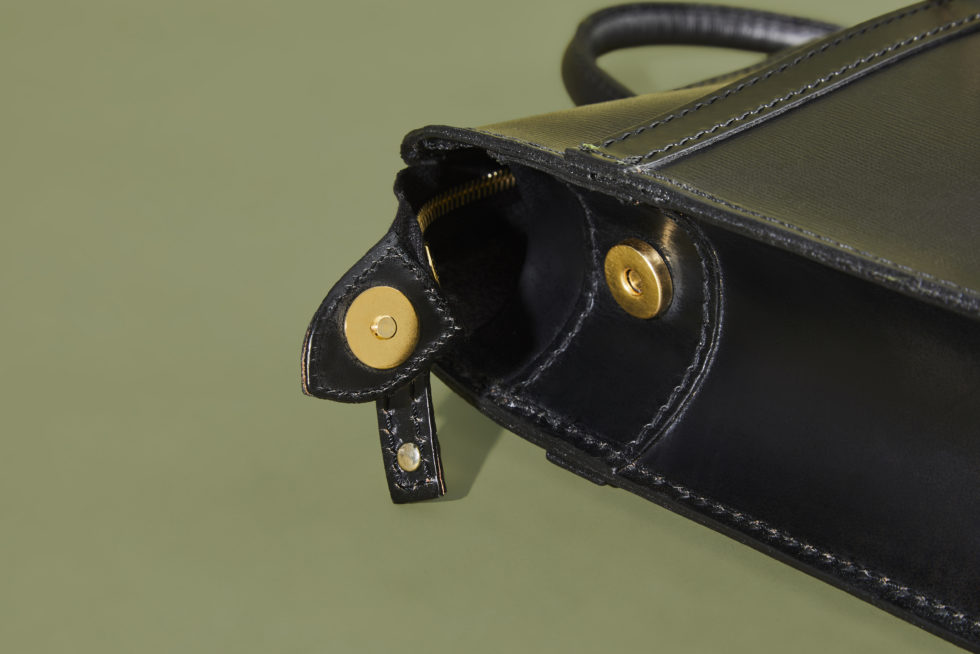 This two-handle zip case is a good example of that British sense of knowing how to work hard but also value one's own private time. It makes good use of the strength of bridle leather to cut down on supplementary materials and keep the weight at just around 760g. The approximately 6.5cm wedge also provides a good compromise between looks and carrying capacity. There is also an assistant case inside that be used as a bag-within-a-bag. Add in a sleeve for 13-inch laptops and you have guaranteed workplace performance. This is the perfect British-style bag for those seeking a mix of fashion and function.
2 HANDLE ZIP CASE
Size:

H 29 × W 45 × D 6.5(cm)
Color:

Bridle / New Black, Dark Blue, Oxford Tan, Cigar
Lakeland Bridle / New Black,Dark Blue