REPORT.20
A dazzling line-up women are sure to love
GRACE COLLECTION Vol. 5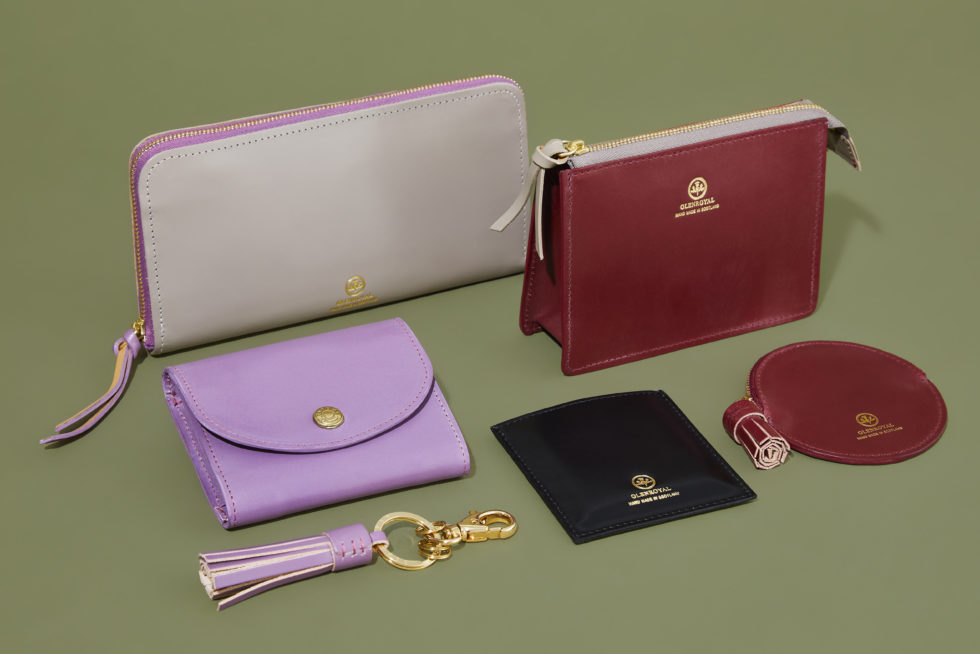 The holiday of Christmas is an intrinsic part of Christianity, and a common song to hear when the Christmas season rolls around is "Amazing Grace." The songwriter of this hymn was in fact John Newton, a pastor from England, who wrote it in 1772 (around the time of the Edo period in Japan). It is a stately song appropriate for such a holy night, but just what do its lyrics mean?
"Amazing grace" refers to the "amazing blessings of the lord." John Newton originally worked in the slave trade, but one day his ship was caught in a storm and in his desperate prayers to his god, he found his life spared. This experience motivated him to change his ways and become a priest. The lyrics of his song speak of his repentance for his former ways and his gratitude for god's grace in saving his life.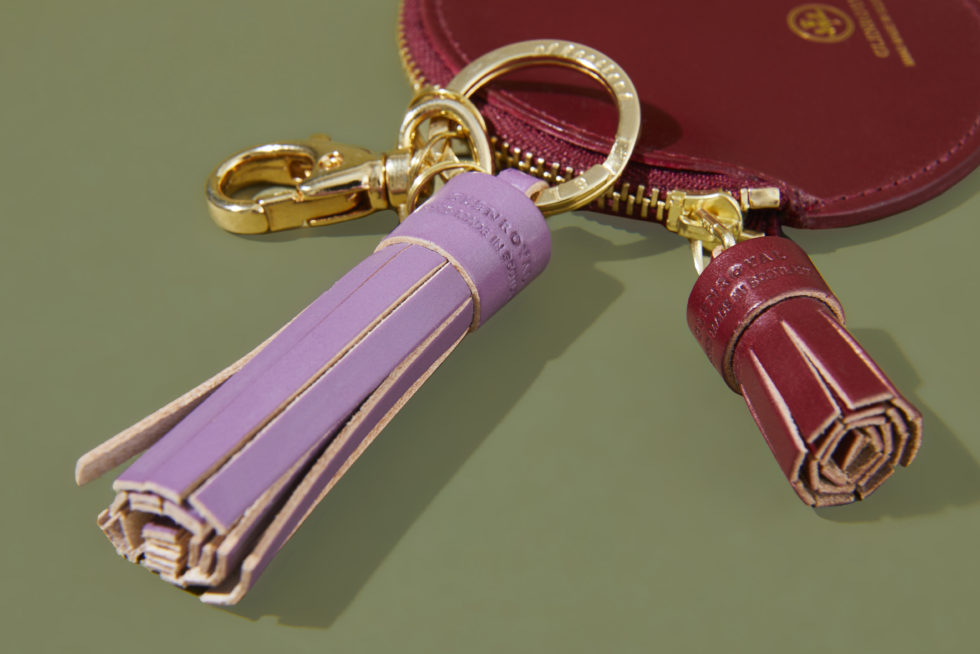 As it happens, Glenroyal has a series of items that bear a similar name: the Grace Collection, which started in 2018. Its items are designed to meet the needs of stylish and independent women with carefully-selected colours and textures. The use of bridle leather creates a classy look that is a sure fit for any woman's lifestyle. Vol. 5 in the series includes both tassel charms and coin cases with tassels. The use of these ornaments often found in traditional garb harkens back to the culture of Scotland while also adding a feminine touch.
GRACE COLLECTION Vol. 5
Color:

ZIP AROUND LONG WALLET
FLAP SMALL PURSE
SQUARE MINI POUCH
SQUARE MIRROR WITH CASE
CIRCLE COIN CASE WITH TASSEL PULLER
TASSEL KEY CHARM