REPORT.19
A gentleman never leaves home without one
MONEY CLIP WITH COIN POCKET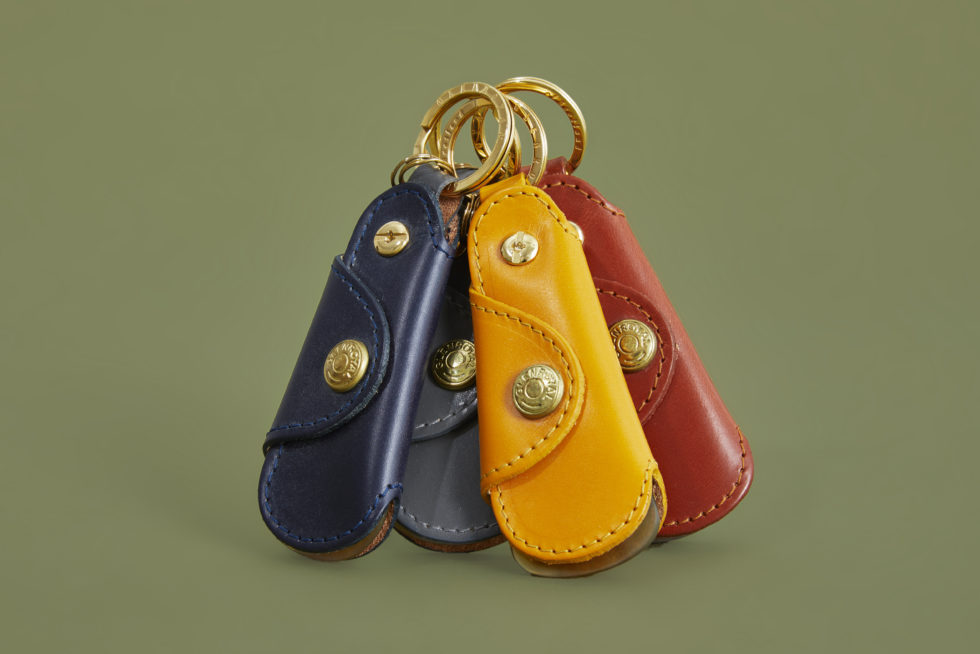 Were you aware that the fairy tales "Jack and the Beanstalk" and "The Three Little Pigs" originated in England? Aesop's Fables, which feature all manner of animals, were born there as well. One old tale has an evil sea creature take the form of a water buffalo and then repay the kindness of a young girl who helps it after becomes trapped in a swamp.
Were you also aware that shoe horns made from the horns of water buffalo also originated in England? The surfaces of these tools are carved and polished by craftsmen until they are truly smooth. They are meant to be slipped between the shoe and the heel so that the wearer's foot goes in effortlessly, so if you haven't tried using one yet, we highly recommend doing so. Being made with an all-natural material also means that no two shoe horns have the exact same pattern.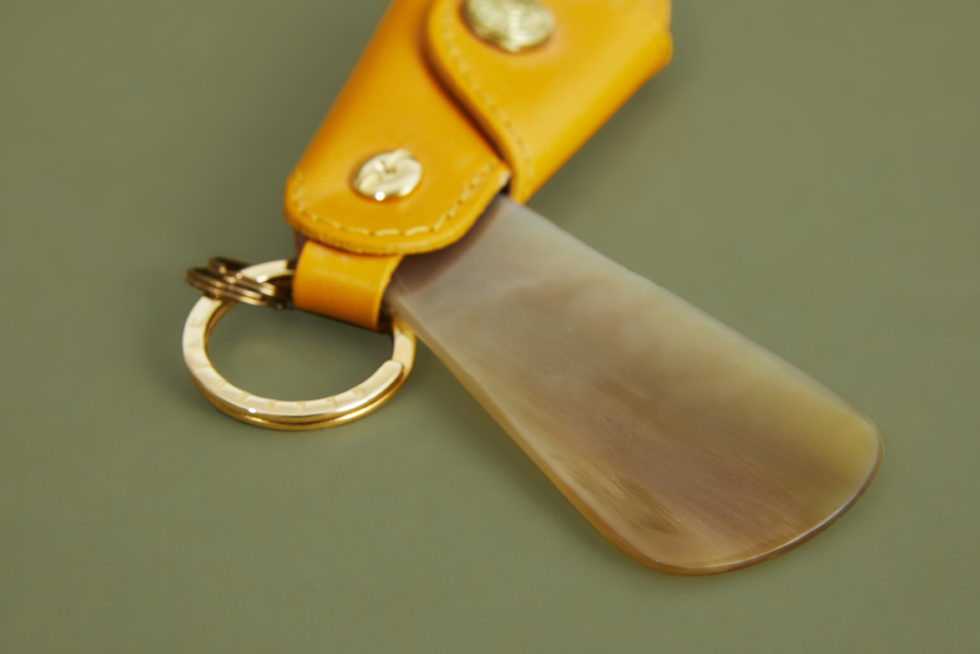 Glenroyal's pocket shoe horns are handmade by craftsmen from water buffalo horns and come with bridle leather covers. They are compact and fit nicely inside a jacket pocket or bag. There is also a ring that can be used to hold keys.
MONEY CLIP WITH COIN POCKET
Size:

H 9 × W 11 × D 1.5(cm)
Color:

Bridle / New Black, Dark Blue, Oxford Tan, Cigar, Bottle Green, Grey, Bordeaux, Aubergine, Gold
Lakeland Bridle / New Black, Dark Blue, Bordeaux, Bottle Green