REPORT.18
A handy design for smart actions
MONEY CLIP WITH COIN POCKET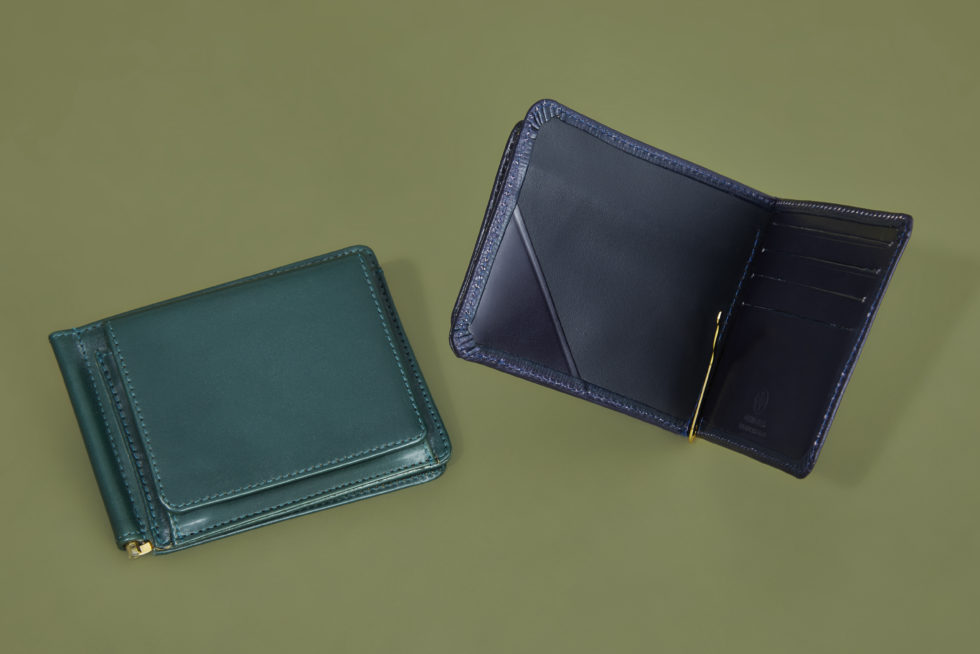 Perhaps one of the most common scenes where adults want to look at their smartest is when settling the bill at a restaurant or store. There's no snappier way of doing that then cashless transactions. Though electronic money and QR code payment systems have become fairly prevalent these days, the first type of cashless transaction that comes to mind for most people here are credit cards.
Credit cards originated in the United States over a century ago, and the term itself is apparently even older, having been coined in 1887. It appeared in a novel by an American author depicting a world 100 years in the future where credit cards replaced paper currency as a means of payment and compensation for labour. Credit cards became prevalent in American society in the 1950s, so in this case reality evolved more quickly than fiction.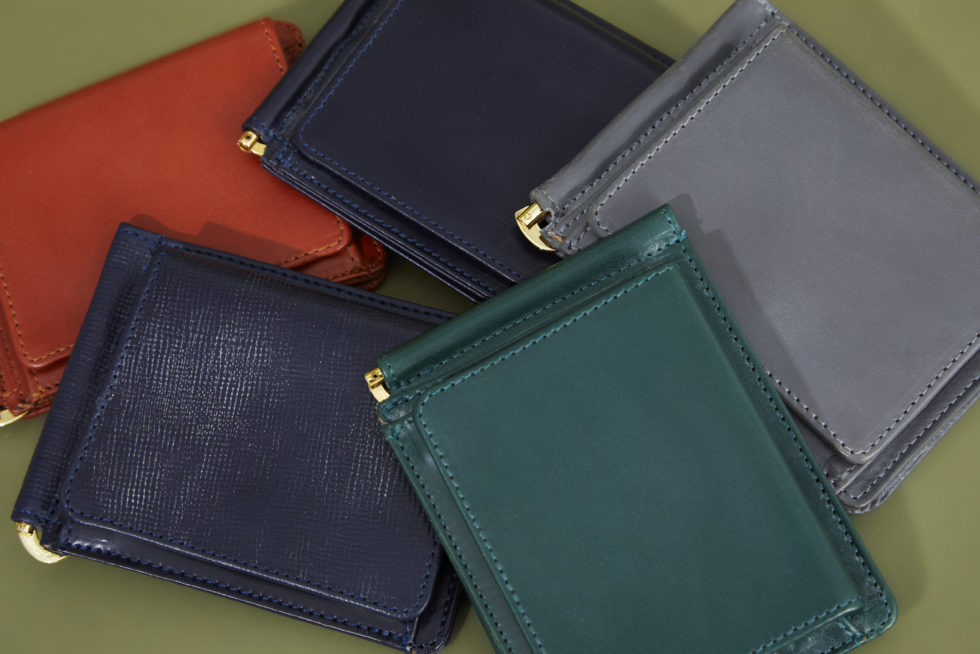 Though the times are calling for cashless transactions, in practice pretty much everyone here still uses cash and coins. It may be impossible to have every payment be quick and classy, but this money clip with coin pocket will surely make things easier. The clip is a wallet style with the coin pocket on the outside, which minimizes the number of actions that need to be taken to complete transactions. It also has pockets for carrying credits or IC transit cards. There's no better way to add some extra efficiency and style to your lifestyle.
MONEY CLIP WITH COIN POCKET
Size:

H 9 × W 11 × D 1.5(cm)
Color:

Bridle / New Black, Dark Blue, Oxford Tan, Cigar, Bottle Green, Grey, Bordeaux, Aubergine, Gold
Lakeland Bridle / New Black, Dark Blue, Bordeaux, Bottle Green