REPORT.13
Smart storage for multiple keys
ZIPPED KEY CASE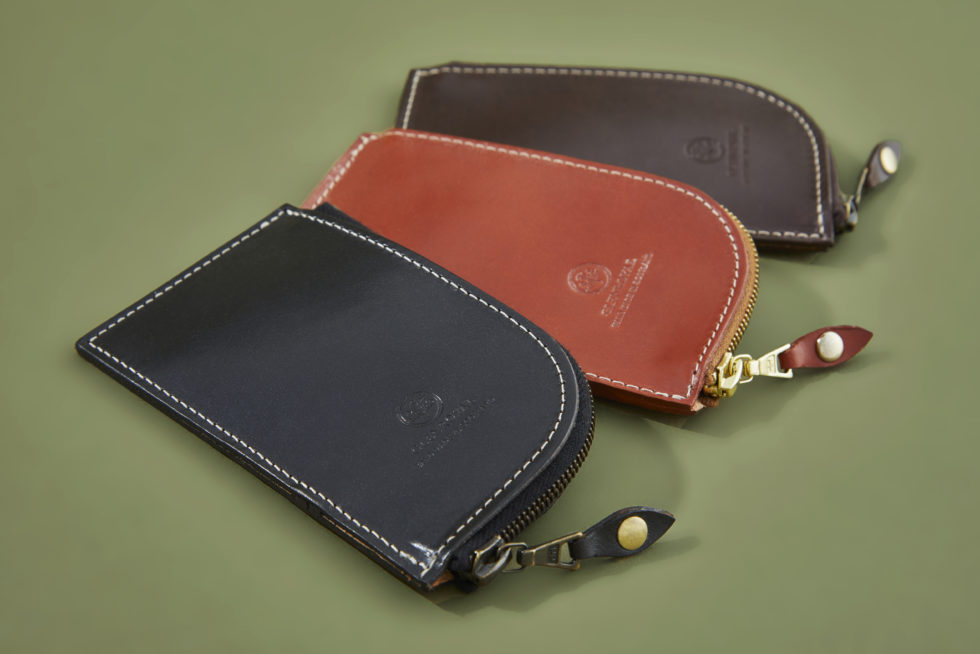 As many out there know, cars in Japan have steering wheels on the right side and drive in the left lane just like in the UK. The reason for this is that Japan adopted the driving rules of the UK as a leading nation. Among the members of the Commonwealth of Nations, Australia and New Zealand also have this same driving system. While right-hand-drive automobiles are prohibited in the United States, any such vehicles that are over 25 years of age are free of this restriction since they are considered classic cars.
As a former British territory, Hong Kong also has right-hand driving rules. What's interesting, thought, is that where the UK has no rules against the use of left-hand-drive vehicles, they are forbidden in Honk Kong. That's why even Ferraris or Lamborghinis sold there have their steering wheels on the right.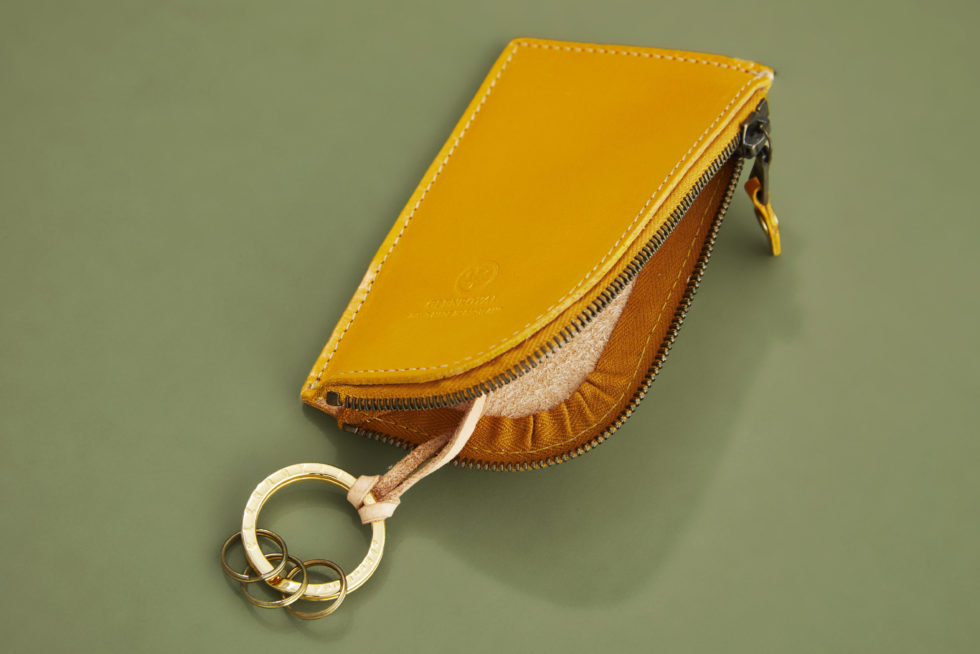 Even in a nation that loves old things like England, you'll still find plenty of new cars on the road. Many of the latest models use smart keys that cannot fit on standard key holders. There's also the fact that smart keys look slightly awkward alongside their normal counterparts and can be difficult to handle stylishly. The Glenroyal zipped key case takes all this into account by conveniently tucking away the key ring inside a leather case with a zipper. As long as the smart key isn't too large it can fit on the ring with other keys and go inside the case.
*Please note that the cases in the photos are samples, so the colour of the stitching will differ in the actual products.
ZIPPED KEY CASE
Size:

H 11 × W 6.5(cm)
Color:

Oxford Tan, Dark Blue, Bottle Green, Cigar, New Black, Grey, Aubergine, Bordeaux