REPORT.10
Don't miss the quick-release buckle firemen prefer
FIREMAN BUCKLE BELT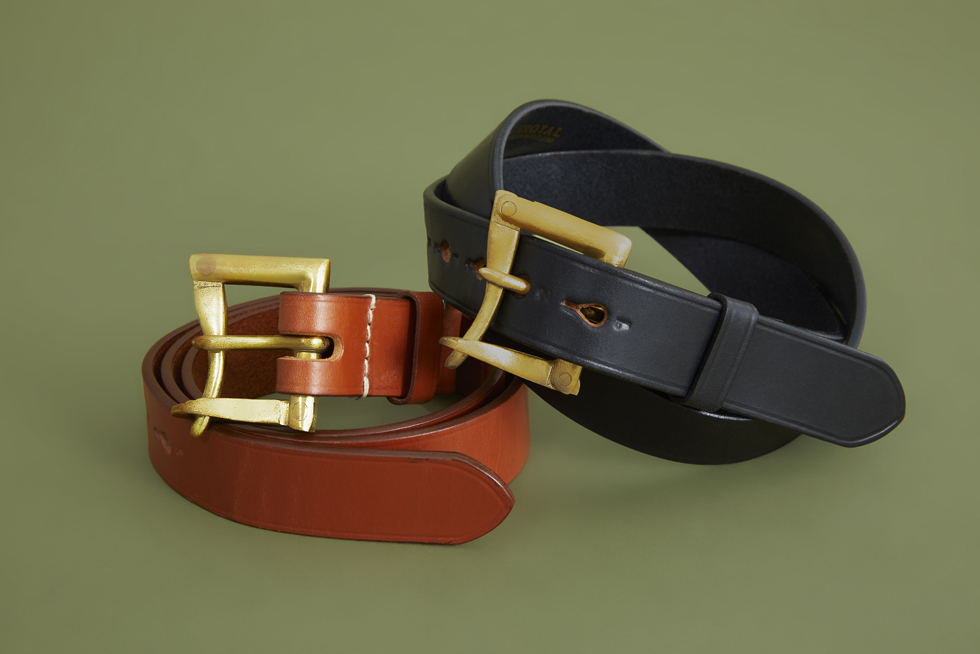 The Great Fire of London in 1666 is the largest conflagration in the history of England. The blaze spread from a bakery and burned for four days straight and destroyed nearly 85% of homes within the city. It was also what prompted the founding of the world's first fire insurance company. The firm's private fire fighting team would set the stage for the birth of the London Fire Brigade in 1866. This makes the London Fire Brigade a rare historical example of an organization that has its roots in a private company.
As it happens, there is only a single emergency number that handles all calls for police, fire department or medical emergencies in the UK: 999. Dial this number and an operator will ask you which agency you need. 2002 saw the launch of the Silent Solution system, which allows those who are in the midst of a crime in progress to indicate they are in danger by pressing 55. Unfortunately, even after 19 years knowledge of this system remains low.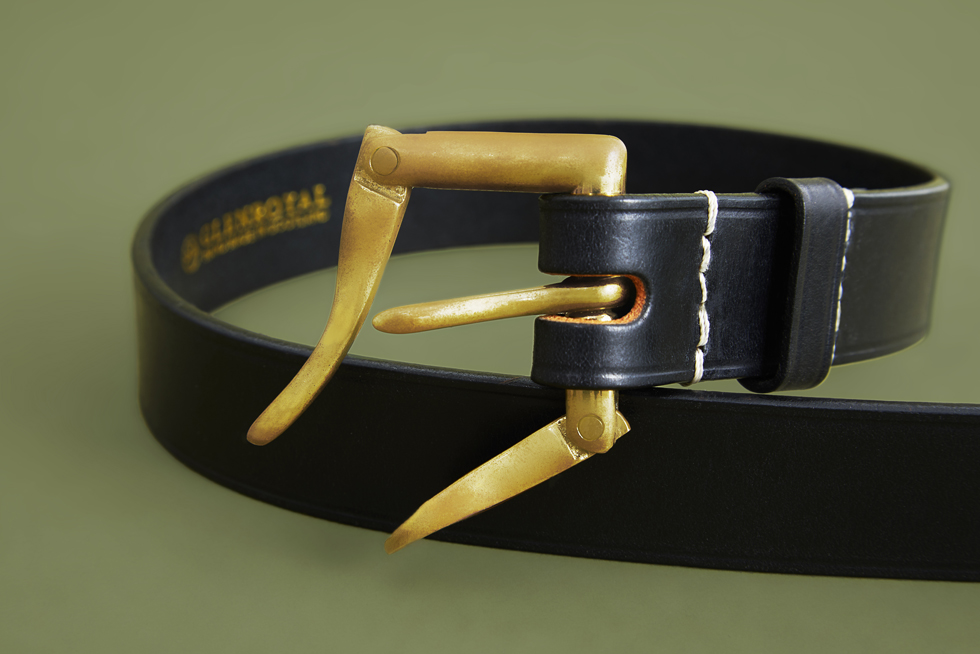 Glenroyal also happens to have a fire brigade item, namely this fireman buckle belt. It takes the metal fixture firemen use to hook hoses to their belts when on the job and turns it into a buckle. This makes it possible to remove the belt immediately in case of a fire or situation where every second is precious. Regardless of whether you actually use it this way or not, the brass of the buckle allows one to enjoy the process of aging and the texture of the bridle leather that is synonymous with the Glenroyal name are details sure to pique the interest of any man.
FIREMAN BUCKLE BELT
Size:

(Full length) (Width) (West) ※cm
28inch/86.0  2.9 66.0~76.0
30inch/91.0  2.9 71.0~81.0
32inch/96.0  2.9 76.0~86.0
34inch/101.0 2.9 81.0~91.0
36inch/106.0 2.9 86.0~96.0

Color:

New Black, Oxford Tan, Cigar